THiS WEAK VERSION.16 - "siesta @ nice camp"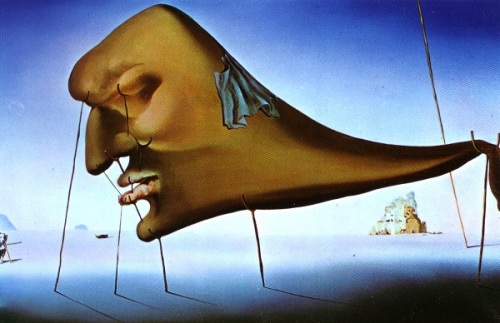 09/07/06:
iggy pop- lust for life
the ramones - my back pages
--
bo diddley - do what i say
the knitters - rank stranger to me
the corn sisters - high on cruel
t bone burnett - poison love
the ink spots - do i worry?
jon brion - (main theme) eternal sunshine of the spotless mind
randy newman - you can leave your hat on
harry dean stanton with ry cooder and david lindley - i knew these people
david lindley with hani nasar - rag bag
the band with van morrison - tura lura lural (that's an irish lullaby)
nick lowe - lover's jamboree
--
(background for voice-over - louis prima)
--
elvis costello - all these things
100 watt smile- flagrante delicto
muddy waters - she's alright
sue foley - long distance lover
the knitters - burning house of love
hollywood persuaders - drums a go go
--
the stuff above can be heard
here
(mp3). but, there was more. pirate cat archivists are asleep at the switch most weeks. the last quarter of the show was cut from the records. here's the rest of it.
throwing muses - amazing grace
kirsten hersh - wave of mutilation
tom waits - cold cold ground
john williams - welcome to jurassic park
(krob - age of reptiles)
disneyland's "pirates of the caribbean" ride