THiS WEAK VERSION.8 - "gee, a ligeti orgy!"
6/15/06:
just like the title says.
_____________________
6/16/06:
playlist from 4pm-6pm (subbing for pixie's bordello with massive sleep deprivation)
the knitters - dry river
dave alvin - 4th of july
giant sand - glum
marianne faithfull - tower of song
john doe - that day comes when
a string quartet tribute to the pixies - where is my mind?
? - pixie girl
-> sarah silverman in "the aristocrats"
the corn sisters - too many pills
hole - boys on the radio
the pixies - born in chicago
the evolution control committee - i want a cookie
-> tom kenny and mary lynn rajskub in "run, ronnie, run"
negativland - it's all in your head fm (live excerpt)
kate bush - running up that hill (12" remix)
pink floyd - run like hell (live version)
5pm>
people like us, don joyce & wobbly - nmm ne
bongwater - everybody's talkin'
yo la tengo - demons
nick lowe - what's shaking on the hill (live version)
danny elfman - storytime (edward scissorhands soundtrack)
elvis costello and the attractions - hand in hand
bob dylan and the hawks - like a rolling stone (live version)
joey ramone - the wonderful widow of 18 springs
annie ross and the low note quintet - to hell with love
cat power & karen elson - i love you (me either)
captain sensible - wot
marvin pontiac - wanna wanna
maureen tucker - bo diddley
bo diddley - workin' man
-> tenacious d gets their picture taken with van halen (and cut)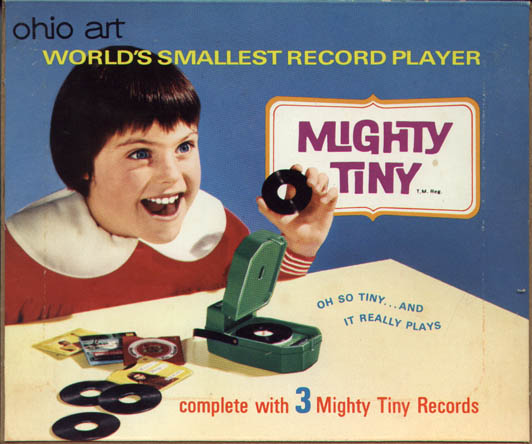 mae questel - the broken record
(mp3)